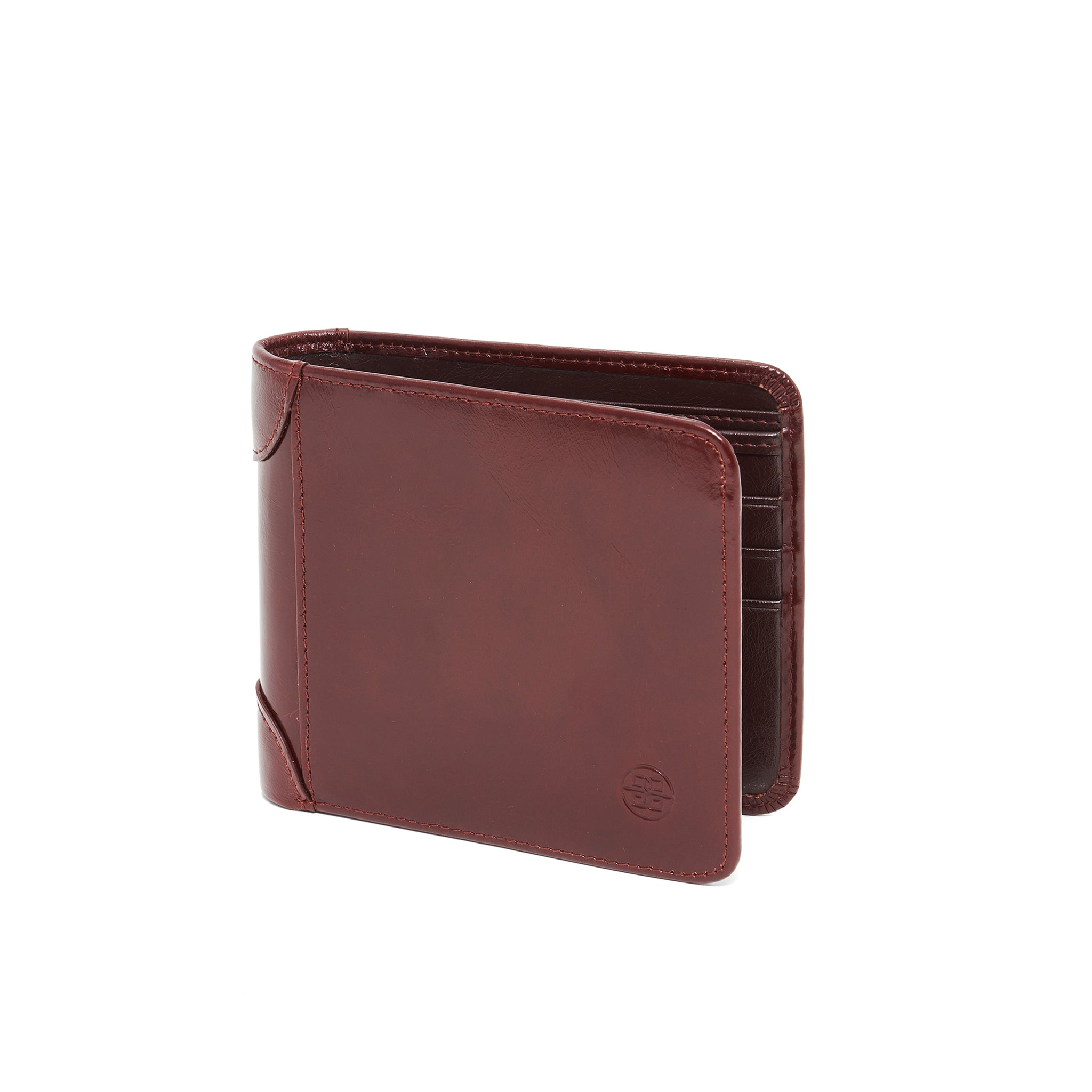 Bolvaint - The Remington Wallet
Smart and stylish, the Remington wallet supremely combines form and function. With a classic silhouette crafted in the finest soft leather, the wallet is fitted with eight internal slots for credit cards, two full length compartments to accommodate bills and receipts, alongside two clear photo holders with flip out opening.
A savvy touch is the SD memory card slot, nicely propelling this elegant accessory into the digital age.
Features:
Material: 100% soft top grain leather
Color: Burgundy Brown
Double full length bill compartment
Seven credit card slots
Two clear photo holders with flip out opening
SD memory card holder
Sim card holder
Embossed Bolvaint logo
Dimensions: 4.6-in x 4-in