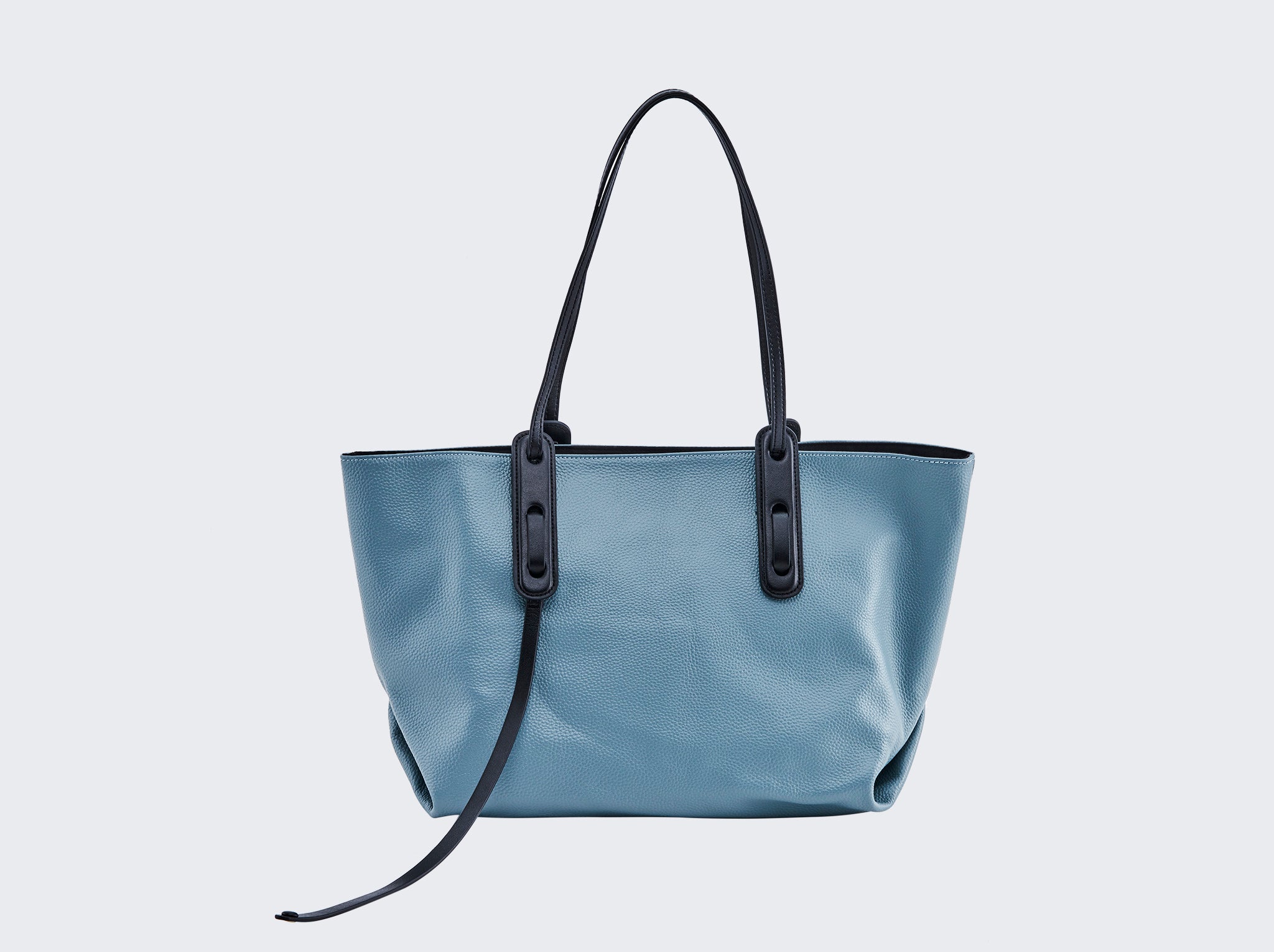 The Lilou Bag
A distinctively stylish tote bag with a unique design feature, the Lilou Bag from Bolvaint offers a contemporary aesthetic alongside multi-functional usage.
Crafted in pebbled leather, the Lilou is defined by its softly structured silhouette and extendable handles.
Boasting a spacious interior and detachable pouch, perfect for keeping your valuables secure or to safely store liquids, the Lilou is the perfect travel accessory for the discerning voyager.