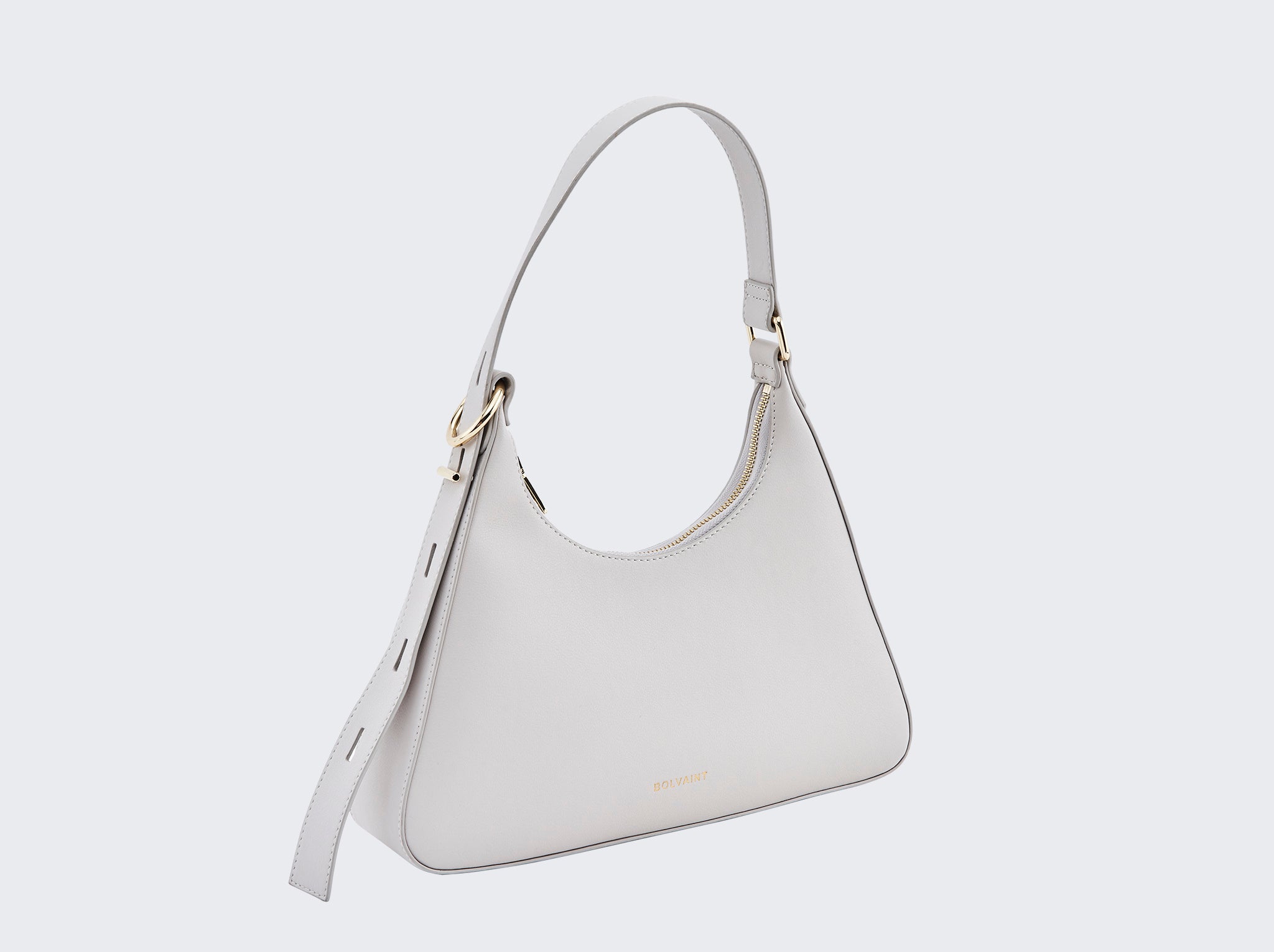 The Blanche Shoulder Bag
Combining timeless elegance and contemporary style, the Blanche Shoulder Bag from Bolvaint features clean lines and a minimal aesthetic, making it perfect for everyday use.
The subtle gold accents are all the more defined against the chic stone colourway, while its small and compact shape make it the perfect accessory for daily use, with an interior just large enough to fit your essentials, such as phone and wallet.
Designed to be worn comfortably over the shoulder, the Blanche Shoulder Bag is the final touch to an elegant ensemble.