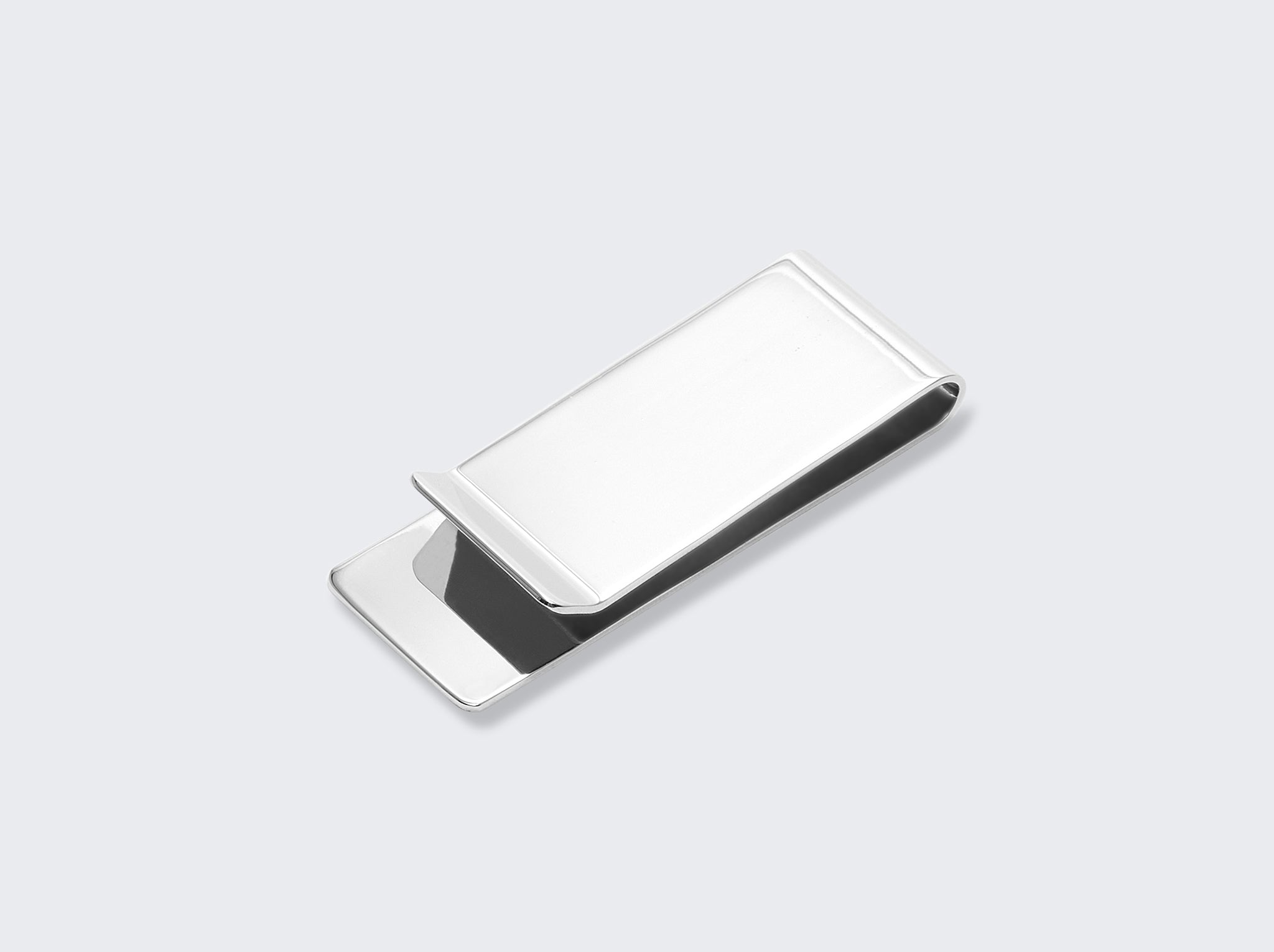 Bolvaint Plutus Money Clip
Simple, minimal and sleek, the Bolvaint Plutus Money Clip is a designer accessory for those who prefer the classic over the flashy.
Named in honor of the Roman god of wealth, this money clip has been carefully crafted from fine stainless steel and polished glossy and topped with the signature Bolvaint logo. A sleek and stylish way to carry cash, this beautiful appendage is a welcome addition to any suit jacket or pocket. This simple yet timeless accessory is perfect for the simplistic lifestyle that truly understands that less is more.
 Features:
Crafted in Stainless Steel
Designed to last
Smooth slide and clip function
Signature Bolvaint logo
Measures 0.75" x 2"