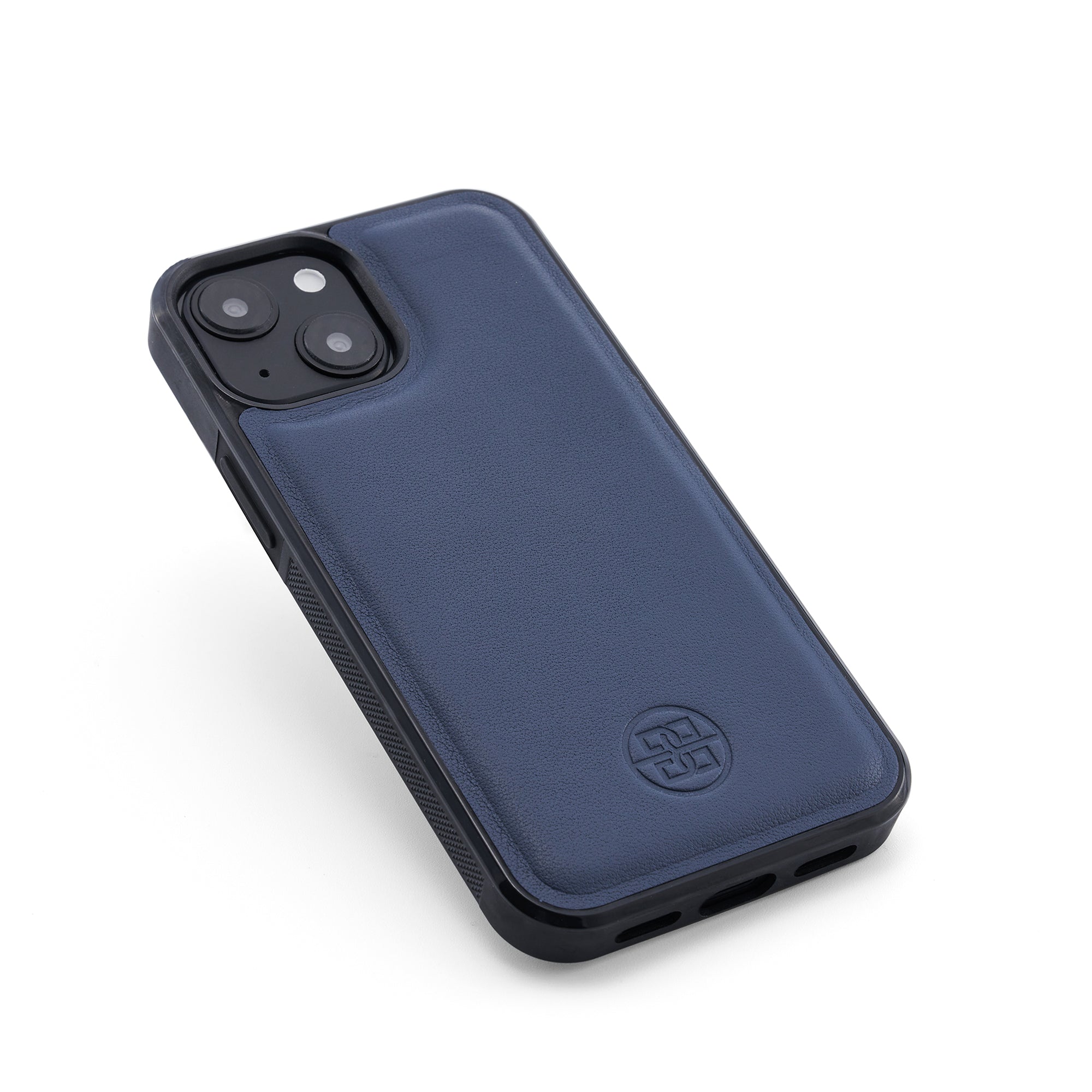 Bolvaint Phoenix iPhone 13 Mini Case in Midnight Blue
Evoking the beauty of a midnight evening, Bolvaint's Phoenix iPhone 13 Mini case offers ultimate protection without compromising style.
Crafted with the softest grain leather in a deep navy blue, whilst paired with a slim case design, the Bolvaint Phoenix in Midnight Blue carries comfortably in one hand.
Featuring a subtle embossed Bolvaint logo interior, paired with a more popping gold logo on the inside, it provides both beauty with subtle style for anyone's everyday use.

Features:
Crafted in real leather
Protected Ridge
Sleek design and soft to the touch
Case designed for the iPhone 13 Mini