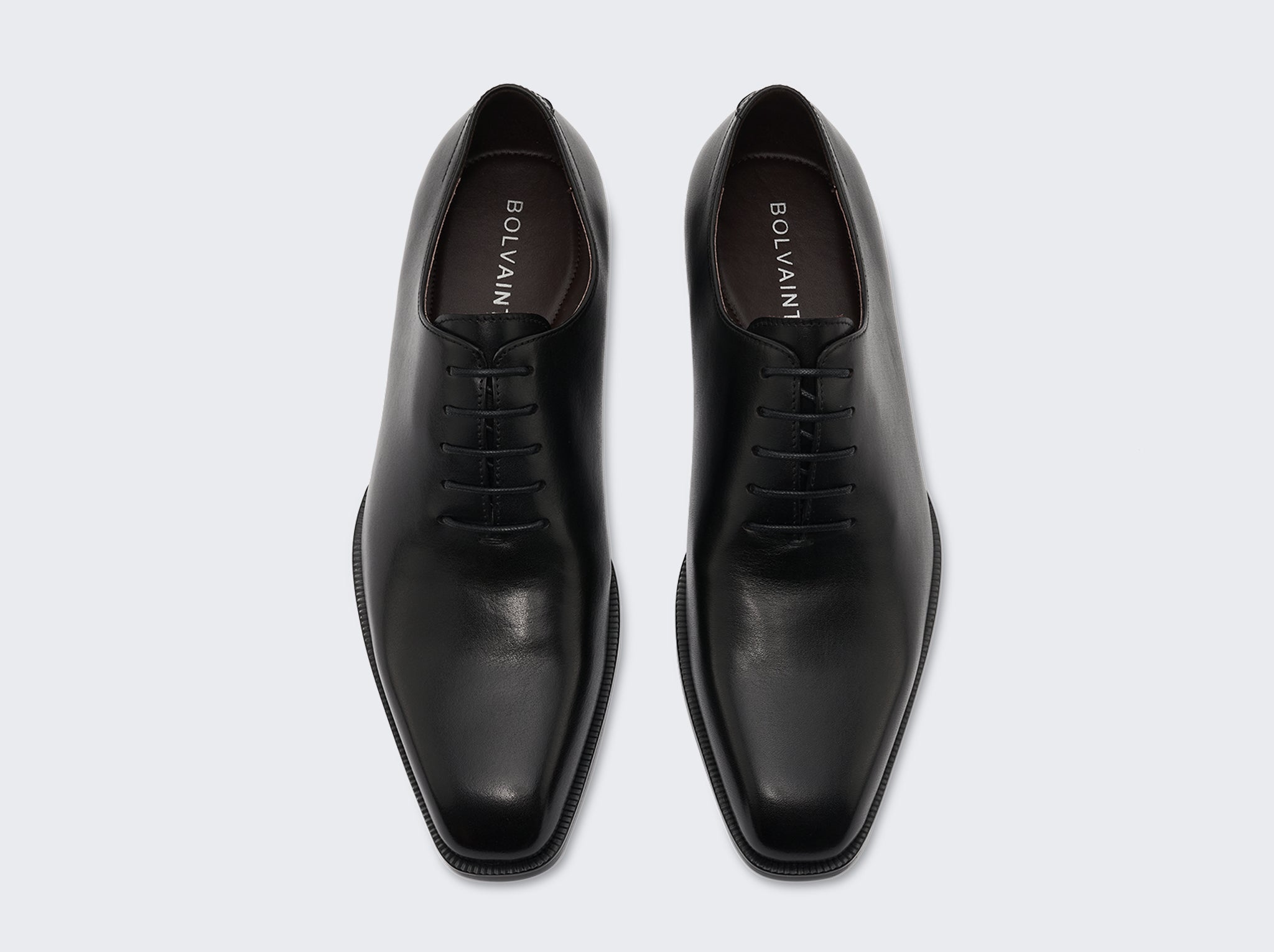 Bolvaint Cioni Whole Cut Leather Dress Shoes
The gentleman's pick. The Bolvaint Cioni Whole Cut Leather Shoes are the delicate blend of simplicity and elegance. Meticulously cut from one whole piece of leather requiring the utmost dexterity, these shoes represent the pinnacle of formal wear.
Carefully crafted with closed lacing in a distinctive Oxford style, this pair of high quality men's shoes features a chisel toe and raised bump, characteristics that perfectly meld to create a debonair look.
Ideally paired with a suit but versatile enough to team with a casual ensemble, Bolvaint's Cioni shoes offer a superior level of sleek sophistication, helping you stand apart from the crowd.
Features:
Whole cut leather
Oxfords
Logo on sole