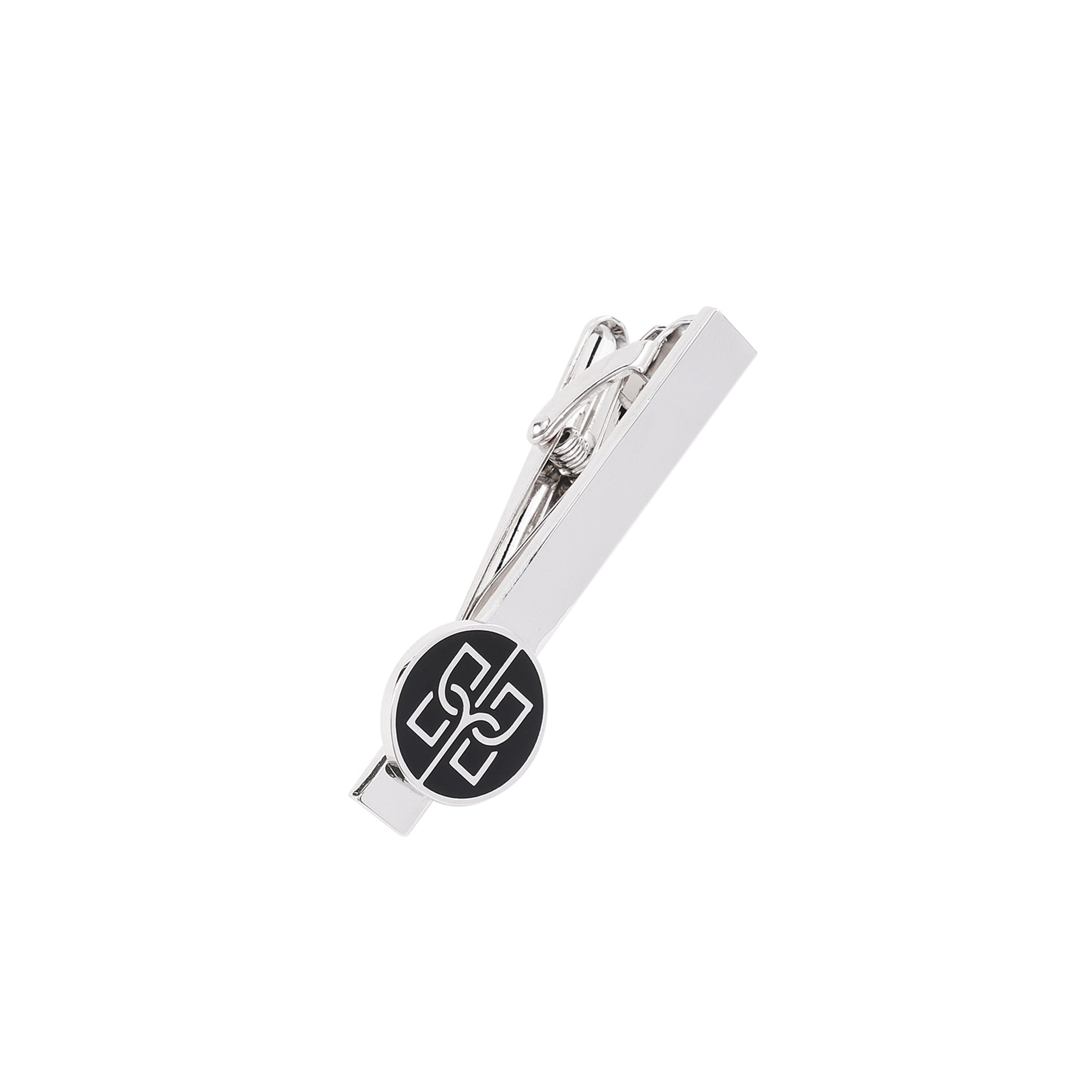 Bolvaint Bellamy Tie Bar
In homage to the meaning of its name, the Bolvaint's Bellamy Tie Bar is a fine friend indeed, smartly completing your outfit with a touch of class.
Crafted from the finest polished stainless steel, this elegant tie bar serves to hold your tie in place whilst adding an aesthetic value that elevates your ensemble. Featuring the signature silver Bolvaint logo against a striking midnight black backdrop, this eye-catching piece is a wardrobe staple, enduring for many years to come.
Features:
Sturdy construction to ensure tie remains in place
4 cm approximately