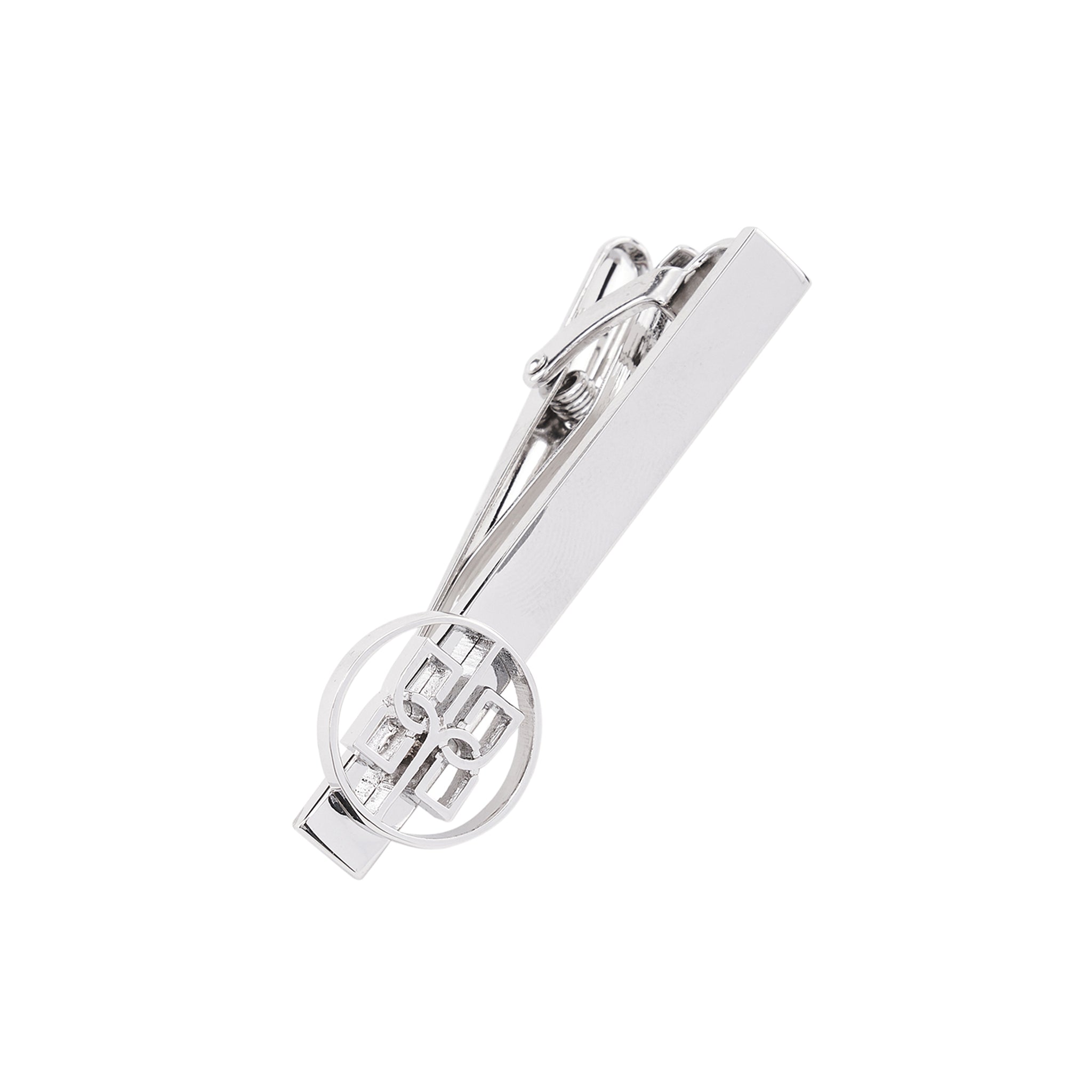 Bolvaint Antoine Tie Bar
Sleek, stylish and highly functional, Bolvaint's Antoine Tie Bar imbues your formal wear with a sense of chic sophistication.
Crafted from the finest polished stainless steel, this classic tie bar serves to hold your tie in place whilst adding an aesthetic value that elevates your ensemble. Featuring the signature Bolvaint logo, this discreet yet eye-catching piece is a wardrobe essential, sure to endure for many years to come.
Features:
Sturdy construction to ensure tie remains in place
4 cm approximately