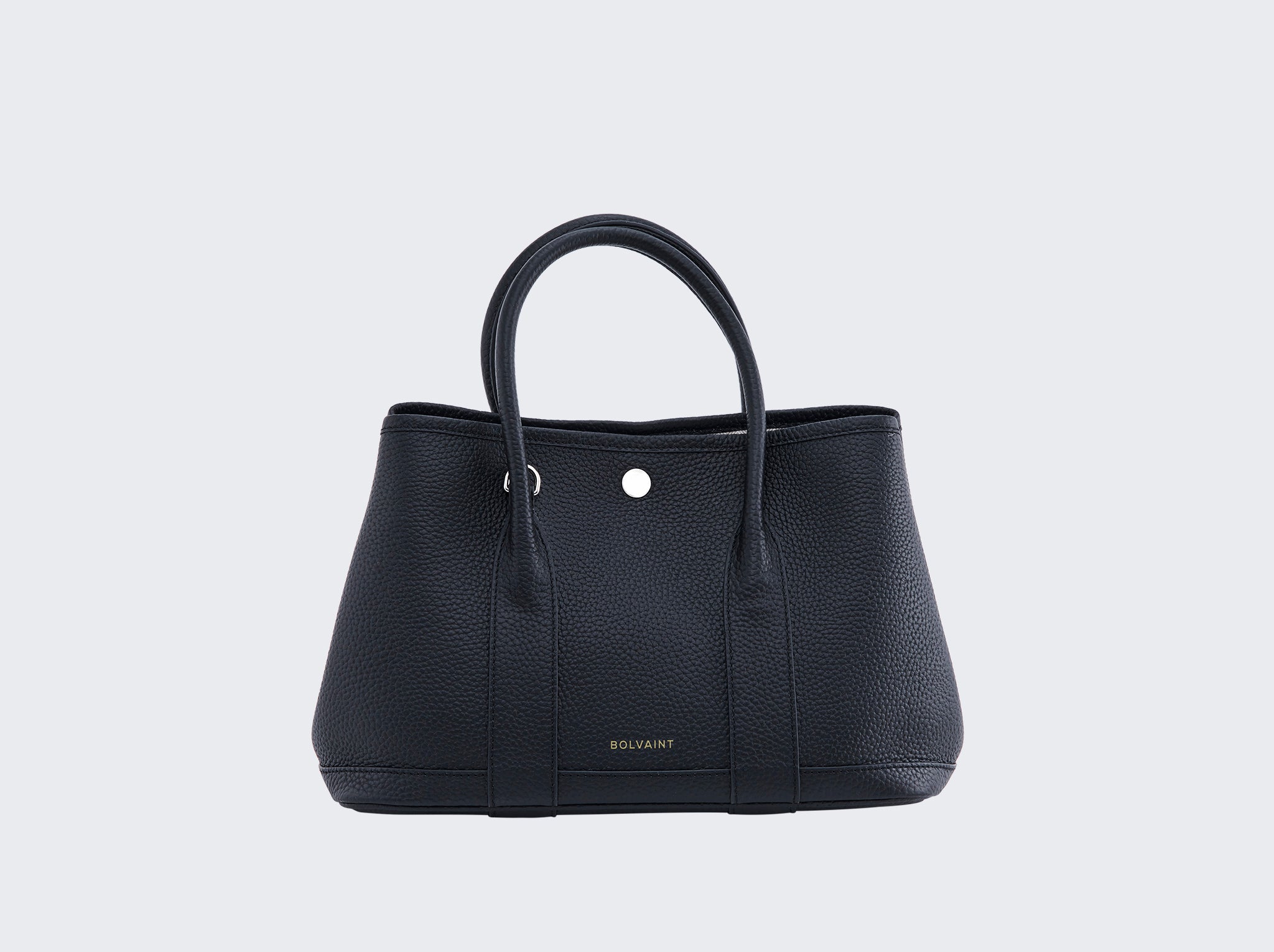 The Coralie Tote
A timeless accessory combining elegance with a classic design, the Coralie Tote from Bolvaint will accompany you everywhere.
Crafted in soft pebbled leather, this black tote features a spacious interior for all of your daily essentials, top carry handles and subtle gold-toned lettering.
The perfect accoutrement to casual ensembles, the Coralie offers a distinctively chic aesthetic across the seasons.