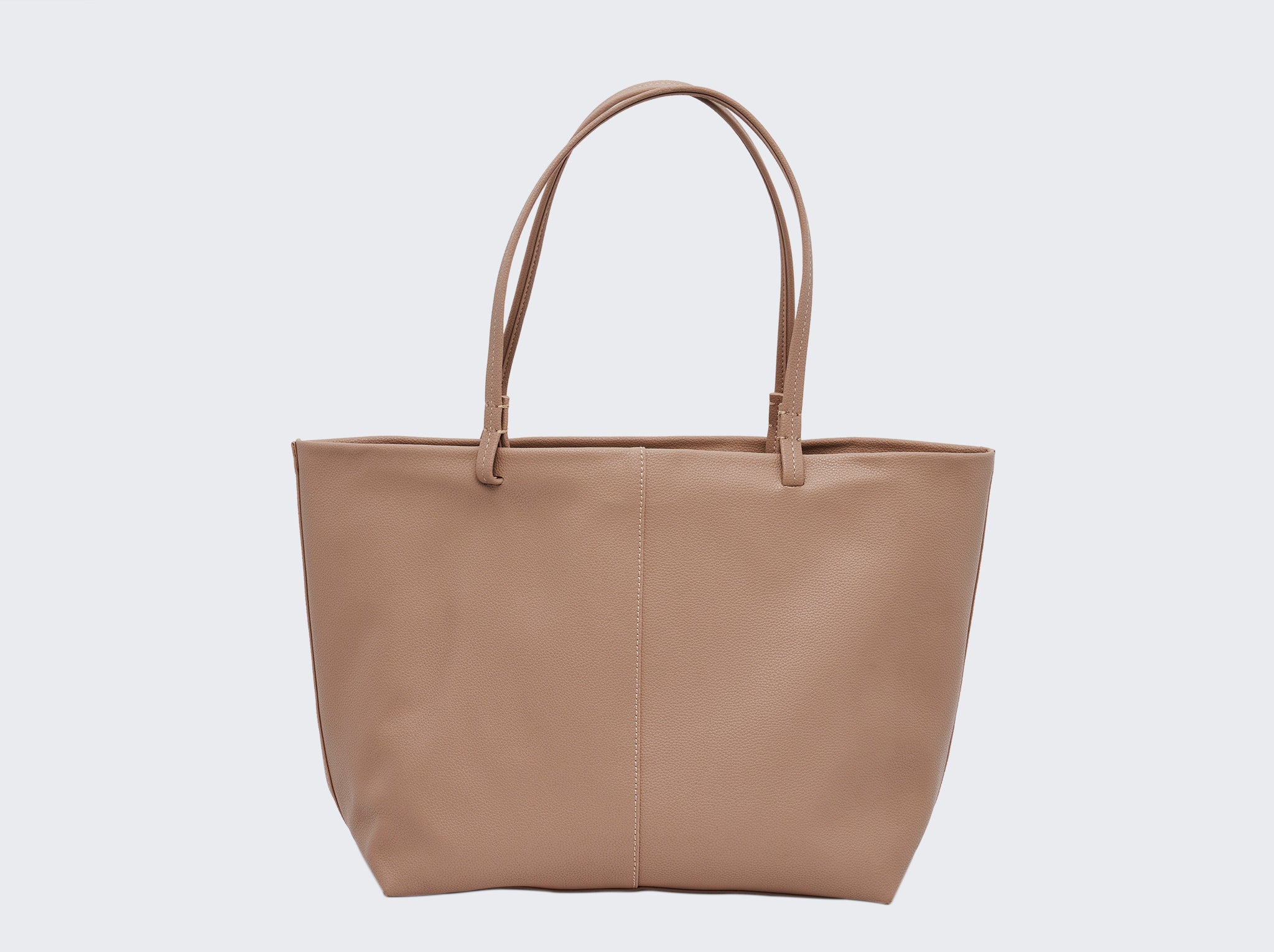 The Aveline Leather Tote
Perfectly combining form and function, the Aveline Leather Tote is an ideal companion for work, play and everything in between.
Featuring a unique removable inner pouch lined in a crisp zig-zap design, it's big enough to hold a full range of daily necessities, while an additional small zippered pouch expertly houses those items that need a touch more security.
Finished in a beautiful beige tone in the softest of leathers, the Aveline easily segues from night to day in the utmost style.
Features:
100% top-grain leather exterior
Handle with 9 inches in drop
Deep removable zippered inner with feature zig-zag lining
Additional zippered pouch for smaller items
Color – versatile beige
13-in x 11-in x 6-in